Blog
News
We are excited to have opened and welcome everyone back to Steal and Escape… just with a few minor changes.
We are taking every cautionary step to ensure the safety of our guests, staff, and community. Therefore, we have implemented the following new sanitation requirements along with additional staff training.
Upon entry and exit all persons must use the hand sanitizer conveniently located at our point of entry door
All persons entering the facility are required to wear a face covering. If a guest or staff member does not have a face covering, one will be provided
We have removed small puzzles and games from all common and waiting areas
We have extended gaps between groups to allow for additional sanitation time and social distancing
Increased social distancing will ensure no two groups are in the building at the same time
All games are private and limited to your group
We have implemented deep sanitation to all game rooms before and after games begin with CDC approved cleaners
We have increased bathroom cleanings
We have implemented digital waivers that can be completed on your own smart device
We are committed to the safety of our guests, staff, and community and together we can return to enjoying our favorite pass time.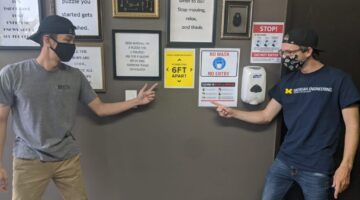 Escape Room Sanitation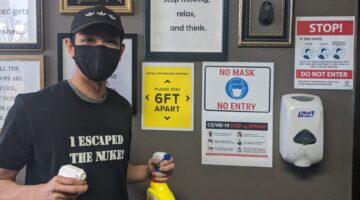 Escape Room Sanitation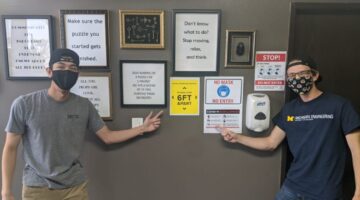 Escape Room Sanitation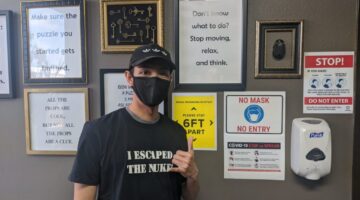 Escape Room Sanitation