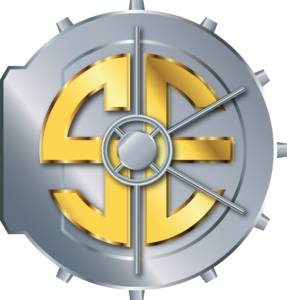 ESCAPE GAME
RATED #3 BEST ROLE-BASED GAMEPLAY IN NATION
6 OUT OF 5 KEY REVIEW BY ESCAPE AUTHORITY
NOMINATED FOR TOP 10 BEST ESCAPE ROOMS IN USA
Select your TEAM. Find the TRUTH. Succeed in TIME.
WE HAVE TWO GAMES TO CHOOSE FROM. Our games are PRIVATE, we will not group you with strangers.  Bring your own team and get ready for an AWESOME and EXCITING hour of mind-bending fun!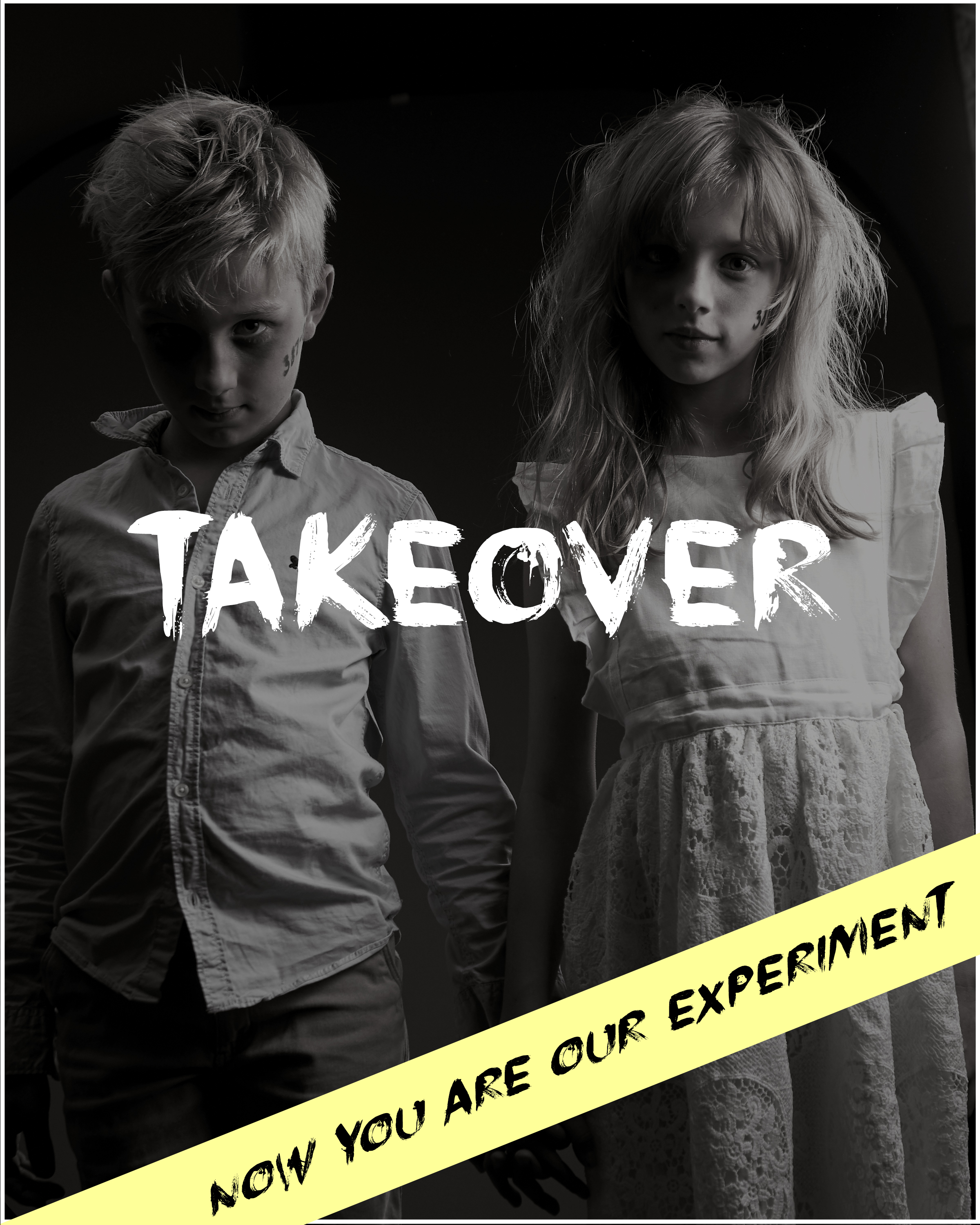 COMING SOON!
TAKEOVER
"Operation Yellow Rabbit was designed to find children with special abilities; but we have been experimented on for the last time! The TAKE OVER has begun, and we are in charge now! You have 20 minutes to find the antidote and escape!"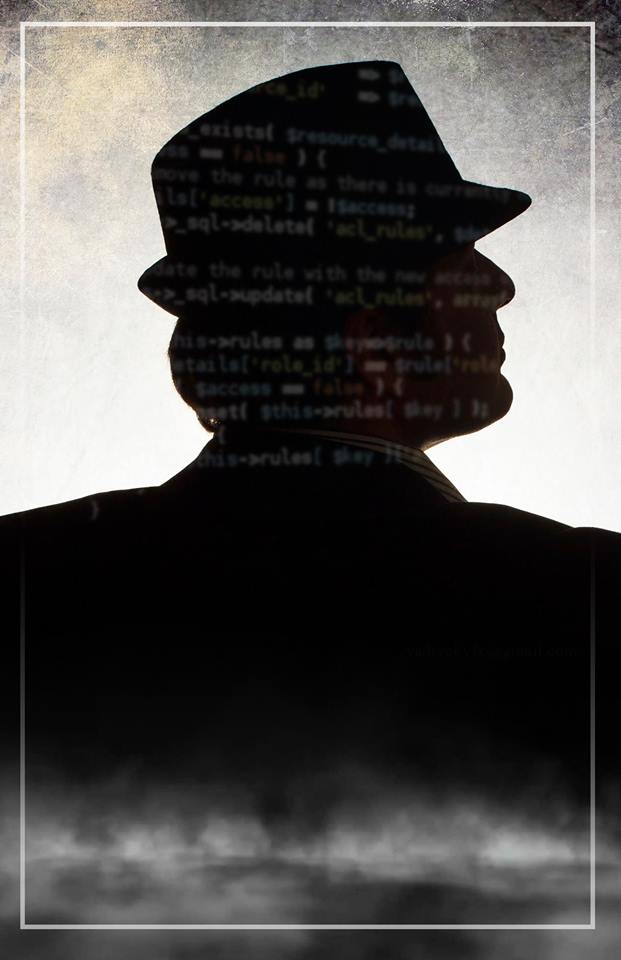 THE LOST EXPEDITION
Your team works for Strategos Enterprises which specializes in the excavation of unique areas. 200 years ago the remnants of an ancient society were discovered and the first expedition was sent to unearth Dig-site 413. No one returned and its location was lost…Until now.
Three days ago expedition two departed and yesterday communication with the team was lost. We need your team to complete the excavation of Dig-site 413 and bring back any artifacts you find.
Recommended for 4-7 players. Advanced Difficulty. 
MYSTERIOUS STRANGER
You live a simple life in a simple time. Nothing out of the ordinary happens to you, until now. Five minutes ago you received a mysterious phone call. The caller stated that they work for the government and they need your help. Your neighbor has been detained and they believe he has created a device that will destroy America. The device is set to activate within the hour and they will not be able to reach it in time. They need you to go to his house and steal the device.
Mysterious Stranger game is for 3-6 players. Medium Difficulty. 
Teams of two are allowed, but still requires a minimum of 3 tickets to be purchased. We will remove certain puzzles to lessen the difficulty.
GIFT CARDS
Looking for unique gift idea? Our gift cards come in a fun puzzle box, and include a personal message to your loved ones. The gift cards are available for pick up at the store, or can be shipped.  Please provide the address at checkout. Allow 7 days for shipping. 
Bronze Card  (3 players) – $99
Silver Card (4 players) – $132
Gold Card (5 players) – $165
Uranium Card  (6 players) – $198
FREQUENTLY ASKED QUESTIONS
$33.00 per person. Taxes are already included.

Teams of two are allowed, but still requires a minimum of 3 tickets to be purchased. We will remove certain puzzles to lessen the difficulty.

Unfortunately, due to the design of the game you need 4 or more people. 

Unfortunately they are not. All sales are final. Once the booking is confirmed, refunds or cancellations are not accepted. If you want to reschedule your booking you can do so 24 hours beforehand at the latest.

Tickets are nonrefundable. If you need to reschedule your game, you must call 24 hours before your scheduled game. If less then 24 hours of notice is given there is a $50 rescheduling fee.

Yes. The tickets must be purchased by the same participant.

No, it's all about solving puzzles.

Once the game starts you have 60 minutes. We recommend coming in 15 minutes early, during this time you will sign waivers, hear the rules, and get a briefing on the scenario.

Please note that our games are live games with a set time schedule. If you are late, you will cause delays for other teams and your game may be shorten.  No refunds or rescheduling will be offered for late arrivals or no-shows.

No. You can exit the door you entered at anytime.

No, all of our games are private. 

There is no kid's corner at STEAL and ESCAPE. The game is not designed for small children. We believe that the game is enjoyable from the age of 7. If under the age of 16 an adult (ages 18+) must be present during the game. Children ages 6 and under do not need to purchase their ticket.

We have built several puzzles that are extremely difficult to solve with only one person. Please find a partner for your game.

Yes, our games are 100% wheelchair accessible.
(619) 259-4096
2602 Transportation Avenue, Suite B, San Diego, CA 91950
TEAM BUILDING
Would you like to improve your teamwork in a fun and challenging event? Steal and Escape offers an immersive experience designed to bring out the best in your team.
Our "escape room" challenge drops you into a fully immersive time based scenario in which you will be given 60 minutes to accomplish your mission by solving puzzles, finding clues, and cracking riddles. We can't predict who will win or lose, but we guarantee two things: In one hour you will come out a stronger team and you will have fun.
Our scenario was specifically designed to encourage teamwork and challenge a person's thought process.
We are here to help you build your team into a cohesive, communicative, problem-solving unit. Let us help you today!
RECENT BLOG POSTS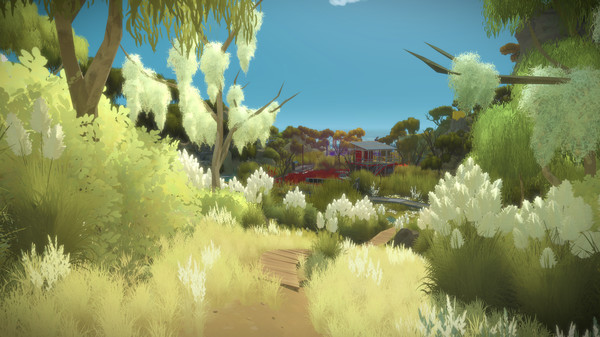 Games
half-life 2
portal
portal 2
steam
the witness
valve
video games
We've all been there: you're eagerly awaiting meeting up with friends to conquer another escape room, and you want to get some practice in before the big shebang. Here's a list of three games that you can find on Steam and utilize for a warm-up session before you head into the room. Half-Life 2 So […]