#1 HI-TECH ESCAPE ROOM IN SAN DIEGO
Se

lect your TEAM. Find the TRUTH. Succeed in TIME.
TAKEOVER 
A normal day at the office becomes a race for life when your experiment has taken over. You and your fellow scientists have been experimenting on a child with special abilities. She has finally had enough and has initiated a takeover. Now she is conducting the experiments…on you! Your group will be split into two opposing teams with identical puzzles. Both teams will have  45 minutes to complete all of the "tests", but only one team can win.
* Not recommended for small children. Recommended for ages 13+ (if younger than 13, must be accompanied by an adult.)
RETIRING August 15!
THE LOST EXPEDITION
Your team works for Strategos Enterprises which specializes in the excavation of unique areas. 200 years ago the remnants of an ancient society were discovered and the first expedition was sent to unearth Dig-site 413. No one returned and its location was lost…Until now.
Three days ago expedition two departed and yesterday communication with the team was lost. We need your team to complete the excavation of Dig-site 413 and bring back any artifacts you find.
* We control difficulty in The Lost Expedition. Props turn into puzzles as your group increases in size.
Recommended for 4-8 players. No age limit. Advanced Difficulty.
THE NEIGHBOR
Your mission was simple: befriend your neighbor. After five years your assignment has changed. He's made his discovery and the corporation wants it! Break into his house. Steal the discovery. Escape.
Recommended for 3-6 players. No age limit. Medium Difficulty.
*This is NOT Mysterious Stranger game!
** Groups of 2 allowed, but still have to purchase three tickets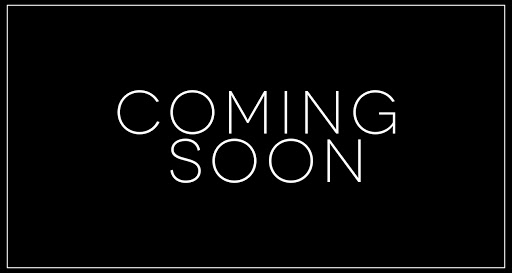 THE MISSING SEASON
OPENING THIS FALL!
GIFT CARDS  
Coming up with a fun and unique gift can be challenging; let us help! 
The gift cards are available for pick up at the store, or can be shipped. 
Please provide the address at checkout. Allow 7 days for shipping. 
* Purchase 4 or more tickets and get a free puzzle box (while supplies last).
Bronze Card  (3 players) – $105
Silver Card (4 players) – $140
Gold Card (5 players) – $175
Platinum Card (6 players) – $210
Uranium Card  (7 players) – $245
TEAM BUILDING 
Would you like to improve your teamwork in a fun and challenging event? Steal and Escape offers an immersive experience designed to bring out the best in your team.
Our "escape room" challenge drops you into a fully immersive time based scenario in which you will be given 60 minutes to accomplish your mission by solving puzzles, finding clues, and cracking riddles. We can't predict who will win or lose, but we guarantee two things: In one hour you will come out a stronger team and you will have fun.
Our scenario was specifically designed to encourage teamwork and challenge a person's thought process.
We are here to help you build your team into a cohesive, communicative, problem-solving unit. Let us help you today!
(619) 259-4096
2602 Transportation Avenue, Suite B, San Diego, CA 91950